Good Mold Bad Mold - What's the Difference?
5/26/2018 (Permalink)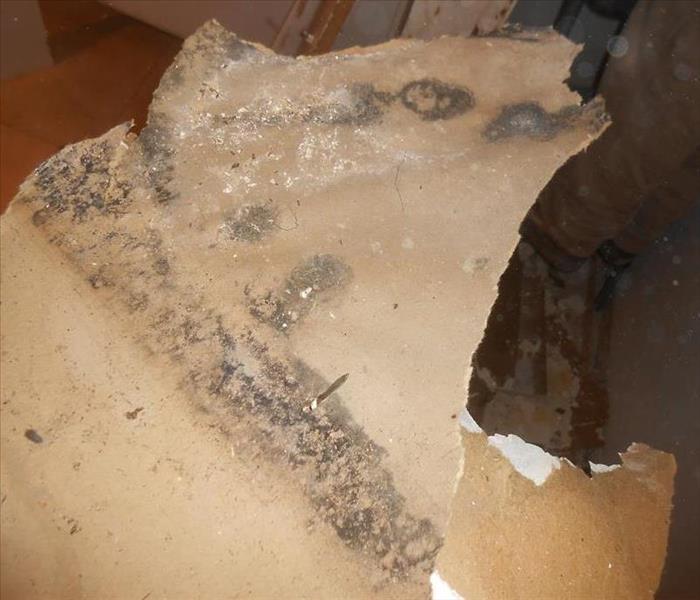 There is no real way to tell if mold is a risk to your health or not. The best thing to do is to let our experienced technicians inspect it.
Let's get the facts straight; mold is everywhere-including indoors. The truth is, no matter how clean your home or office is, you will always have traces of the pesky, growing nuisance. The good news? If it is not irritated, you have some time to give us a call to remove it. If mold is not touched or interrupted, it will most likely not cause immediate damage to your health. Did you know there are over 10,000 species of mold that exist? And this is just what we know of so far. There are many different types of mold. There is some that could be very dangerous to your health and other types that are not harmful at all. Either way, mold could smell down right unpleasant either way and needs to be removed. If you see mold growing in your bathroom or kitchen, we are here to help 24 hours a day. Contact us at 909-399-9057 to have one of our technicians inspect today.