Things to Keep in Mind When Storm Damage Hits
4/19/2020 (Permalink)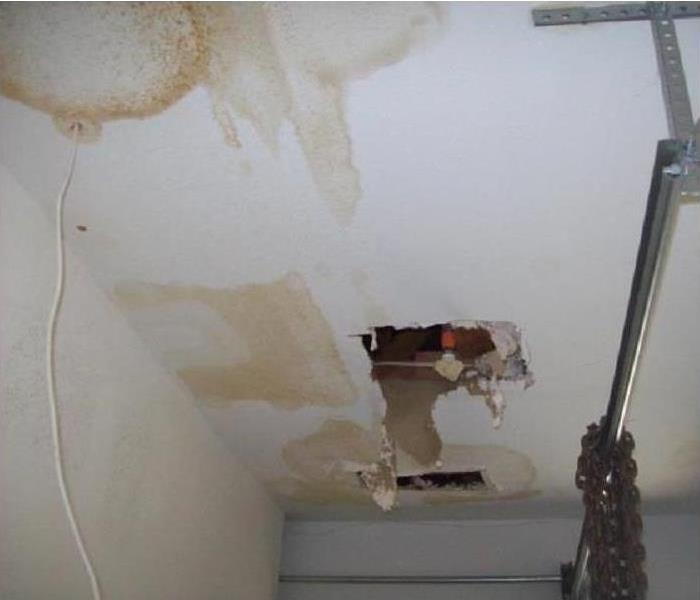 Remembering what to do when a storm hits can save a lot of time and headaches. If you have more questions just give us call!
Rain and storm damage are usually the last thing on your mind-until it happens. There are many tips on what to do in case a storm hits, but what about after? We're taking a look at what NOT to do after the rains hit and water has found its way into your home and furniture.
When Water Damage Strikes from the Rain:
Never use household appliances or turn the television on. The water has most likely soaked through the carpets and flooring. This can cause an electrical hazard to you and your loved ones.
Hang things like furs and leather goods. Leaving them in place can cause worse damage to them
Items like books, magazines or other goods that can run colored ink should be picked up off wet floors and carpets as they can stain
Water removal requires advanced equipment – NEVER us a household vacuum cleaner to remove water
Keep these tips in mind until our SERVPRO Claremont / Montclair team arrives to restore the damage (which is usually within the hour). For more information on storm and rain damage tips, give us a call at 909-399-9057.