Why You Need a SERVPRO ERP
11/4/2019 (Permalink)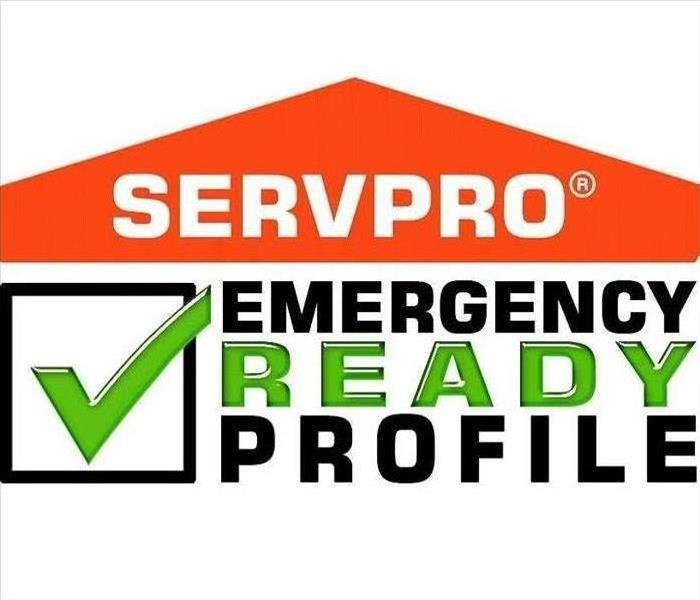 Signing up for SERVPRO's Emergency Ready Profile is fast, easy and free. Contact our office to set yours up today.
Having your home and business prepared for any disaster is part of how SERVPRO is always looking out for you. We offer our customers and business owners alike something called ERPs or Emergency Ready Profiles. With an Emergency Ready Profile, you will be able to create a plan of action in case an emergency strikes.
What Is an ERP?
With SERVPRO's Emergency Ready Program, you will be minimizing the time for our team to get to you. With one app, you can enter your home and/or business address, the square footage, and your contact information.
What are the Benefits?
If there was ever an emergency, we would be able to look your property information up fast and easy. This includes where each of your water shutoff valves are located throughout the property. This can limit the amount of time your business is closed due to the aftermath of cleaning and renovating after a disaster. Get back to doing what you do best in a shorter amount of time with our ERP app.
How Do I Get Started?
You can get started with your ERP today by contacting the SERVPRO of Claremont/Montclair office and a representative will help you set it up. Once your account is setup, one of our friendly staff members will reach out to schedule your facility's free assessment.