What to Do with Storm Damage Until Help Arrives
4/9/2019 (Permalink)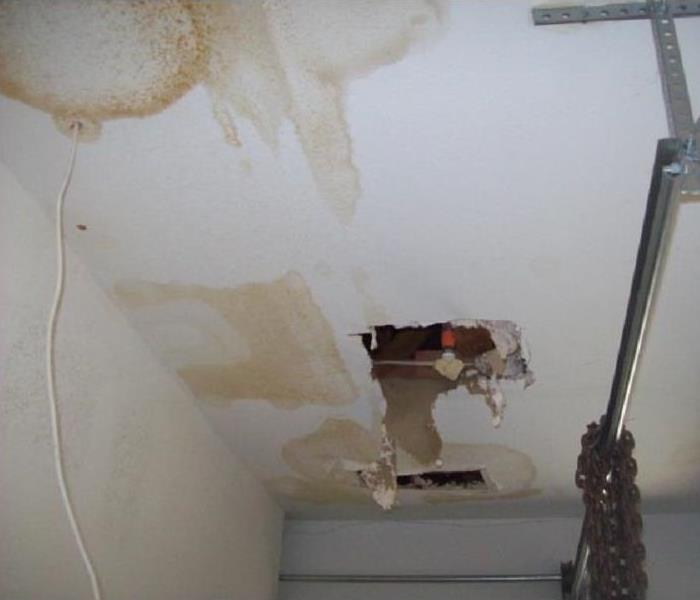 Storm damage can damage your home, but it can also damage your belongings like carpets and furniture.
After the rainfalls hit, you and your family's safety are always the #1 concern and priority. Here are a few things you can do to protect your loved ones from harm.
Be careful. The most common concerns are electrical and "slip and fall" hazards
Keep away from outside walls and tall trees outside, as they may have been damaged by the storm
Ask yourself if it is safe to stay in the house
Wet materials can be very heavy. Be extra careful when picking them up. Side Note-only do activities that are safe for you to do.
We understand how stressful an event can be. Reach out to us at 909-399-9057 and we will guide you on what the next step is and what to do next.